Follow us @silhouettexdor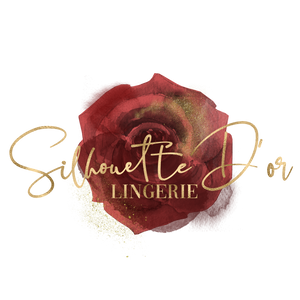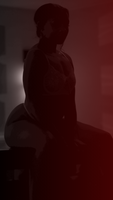 Silhouette D'or is an exclusive lingerie boutique that serves sexy for every curve. 

The purpose of Silhouette D'or is to provide a space to cherish & unlock the sensual beauty that already exists within the confidence of every woman. 

Our purpose is to celebrate unity & to consistently empower women. Silhouette D'or will focus on encouraging empowered women to feel sexy in their own skin. Specifically dedicating this experience to every Grandmother, mother, sister, aunt, & friend.